Who the hell still cares about this nut – Ted Nugent????
The Fifth Column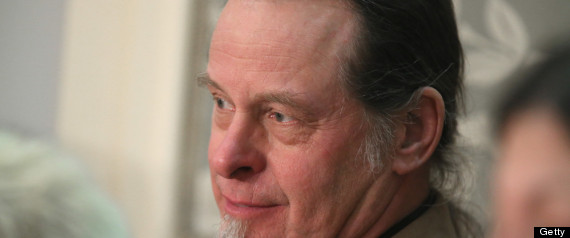 TFC is still Sorting out the Crazies (i.e., exposing them.)
Here's a question.
Why is it that National Rifle Association board member Ted Nugent gets away with joking about machine-gunning South Central Los Angeles residents from a helicopter, equating them with the feral hogs he likes to hunt in the same manner?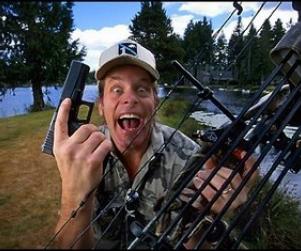 In a profile that appeared in the Washington Post's Sunday magazine last weekend, Nugent detailed how he befriended Texas governor Rick Perry while at the same time offering a policy solution to the state's feral hog problem:
Nugent says it was at his suggestion that Perry, dealing with feral hog populations that were destroying crops, signed a controversial law allowing private hunters to shoot the animals from helicopters. Nugent has been up more than once, using an automatic rifle and donating the meat to Hogs for a Cause, a Christian ministry that provides game…
View original post 390 more words