Remember HIS voice!!! Ken Saro …..
Dear Kitty. Some blog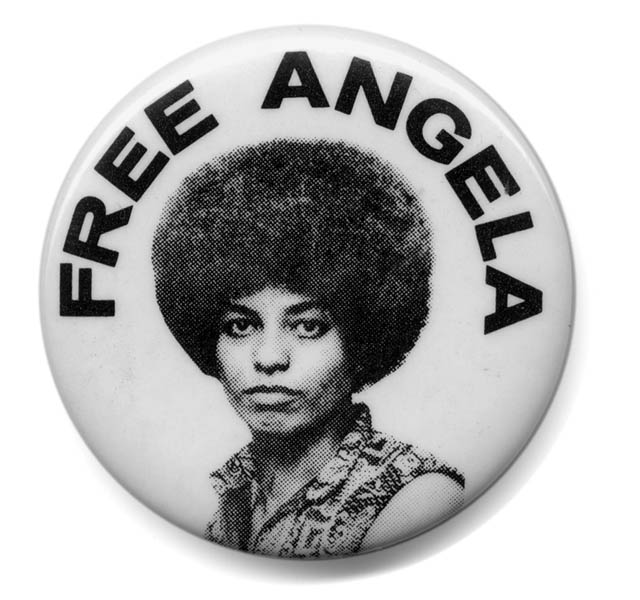 From British weekly Socialist Worker:
The legendary US radical Angela Davis spoke recently at a commemorative meeting for author and activist Ken Saro-Wiwa.

He was executed in 1995 in Nigeria, after campaigning against the exploitation of Nigeria's Ogoni areas by Shell Oil and other multinationals.

The Remember Saro-Wiwa event was the London launch of the mobile Living Memorial artwork.
Nigerian musician Femi Kuti: here.
Related articles
View original post 16 more words