Has to be told!! Share …..
O-blog-dee-o-blog-da
By Cd Kirven, March 09, 2014.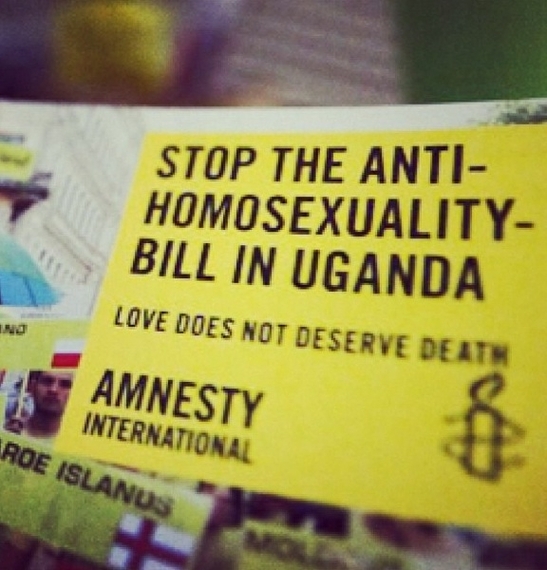 "Never in the field of human conflict has so much been owed by so many to so few."  –Winston Churchill
On Monday, Feb. 24, President Yoweri Museveni signed Uganda's notorious anti-gay bill into law. Museveni has once again fond himself in the middle of an international controversy by enacting legislation that imposes harsh prison sentences, including a life sentence for so called "aggravated homosexuality." The bill was originally introduced back in 2009 but was met with a firestorm of opposition from LGBT activists and human rights groups. Now, with the law on the books and the United States losing influence in Uganda, advocacy on behalf of LGBT rights in that country will be difficult.
President Museveni has strategically positioned Uganda on the world stage, making his country imperative to those seeking a foothold in a region accustomed to violent conflict. In 2011, several U.S…
View original post 1,137 more words