These people make me nauseous!! Ugh ….
The Fifth Column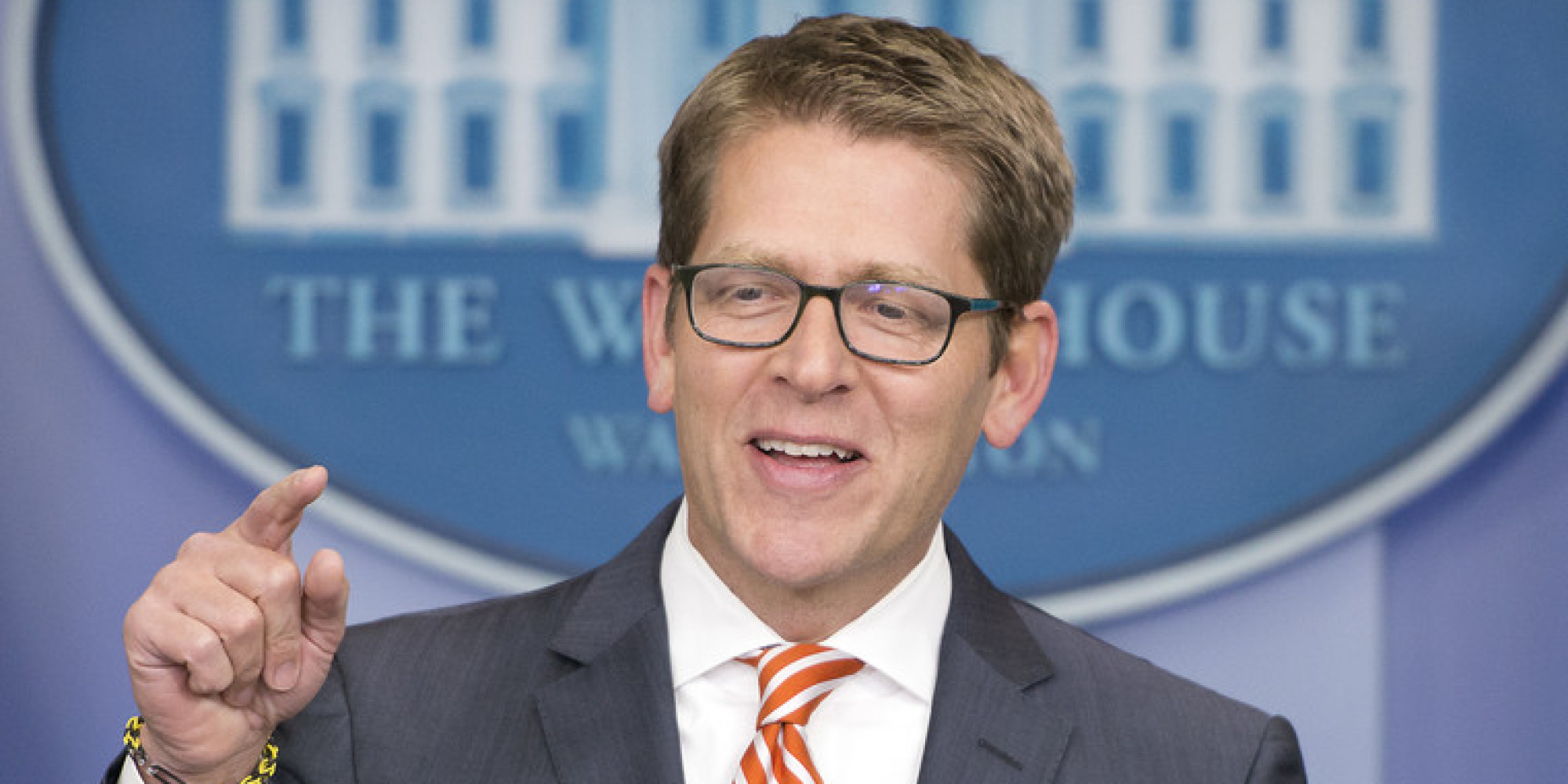 Outgoing Press Secretary Jay Carney | Pool via Getty Images
Writing from an alternate reality in the Wall Street Journal, liar, war criminal, and all around not-nice-person Dick Cheney had this to say about President Barack Obama's strategy in Iraq, apparently without a hint of irony or self-awareness:
Rarely has a U.S. president been so wrong about so much at the expense of so many.
Ah, yes.  The Bush Administration's rank incompetence and the consequencesthereof are rare indeed, but that's not what Cheney was talking about.This fact was not lost on White House press secretary Jay Carney, who, at his last press briefing before stepping down, answered a question from ABC's resident rightwing troll, Jonathan Karl.
Video is here, credit Tommy Christopher.  (Not sure how to embed DailyMotion videos, but I will if someone tells me how.)
KARL:  I wonder if you've had the chance…
View original post 126 more words