Congratulations!! Happiness …. best wishes!!
The Fifth Column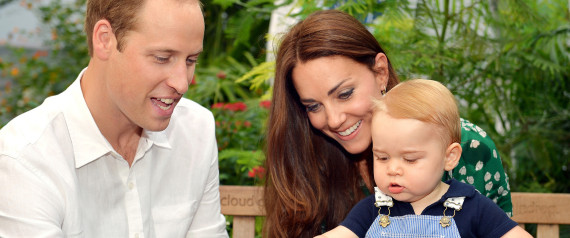 This photo taken Wednesday, July 2, 2014, and released Monday, July 21, 2014, to mark Prince George's first birthday, shows Britain's Prince William and Kate Duchess of Cambridge and the Prince during a visit to the Sensational Butterflies exhibition at the Natural History Museum, London. (AP Photo/John Stillwell, Pool) | ASSOCIATED PRESS
LONDON (AP) — British royal couple the Duchess of Cambridge and Prince William are expecting their second child, royal officials said Monday. The duchess is also being treated for severe morning sickness
The couple's Clarence House office said they and their families were "delighted" with the baby news.
The former Kate Middleton was being treated at Kensington Palace for severe morning sickness, Clarence House said.
She was hospitalized for the same condition, hyperemesis gravidarum, during her first pregnancy with Prince George, who was born in July 2013. She recovered after a short hospital stay and…
View original post 160 more words