The Fifth Column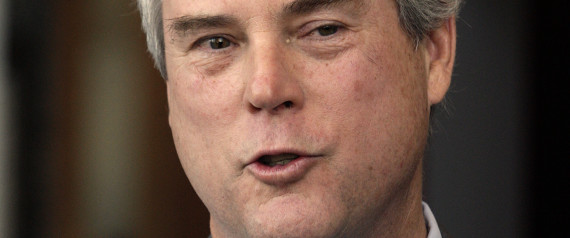 FILE – In this Feb. 10, 2011, file photo, St. Louis County Prosecuting Attorney Bob McCulloch speaks in St. Louis.  | ASSOCIATED PRESS
11/27/2014
FERGUSON, Mo. (AP) — Some witnesses said Michael Brown had been shot in the back. Another said he was face-down on the ground when Officer Darren Wilson "finished him off." Still others acknowledged changing their stories to fit published details about the autopsy or admitted that they did not see the shooting at all.
An Associated Press review of thousands of pages of grand jury documents reveals numerous examples of statements made during the shooting investigation that were inconsistent, fabricated or provably wrong. For one, the autopsies ultimately showed Brown was not struck by any bullets in his back.
Prosecutors exposed these inconsistencies before the jurors, which likely influenced their decision not to indict Wilson in Brown's death.
Bob McCulloch, the St. Louis…
View original post 757 more words