spiritandanimal.wordpress.com
Photo Shows Dog Heartbroken After Being Left At Shelter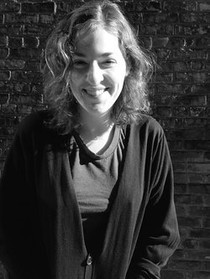 By Anna Swartz
February 13, 2015
You don't need more than a photo to tell this dog is heartbroken.
The North Central Shelter in Los Angeles uploaded this picture of Marley, left, and Miley, on Wednesday and it immediately generated thousands of comments and shares on Facebook.
Miley, sitting in the corner with her face against the wall, was an "owner surrender" to the shelter.
(Facebook/NorthCentralAnimalShelter) https://www.thedodo.com/heartbroken-miley-988424792.html
"This is where our hearts broke. MARLEY (A1367215), on the left, stayed close to MILEY (A1530442), who is devastated by being surrendered by her owners to the shelter. The two just met today in play group," wrote the staff at North Central in the caption on this photograph, "Miley arrived at the shelter a smiling dog, and when she came out for play group stayed in the corner with her…
View original post 51 more words