Holding my breath on this one …. I have to say. It's too important for me!!
The Fifth Column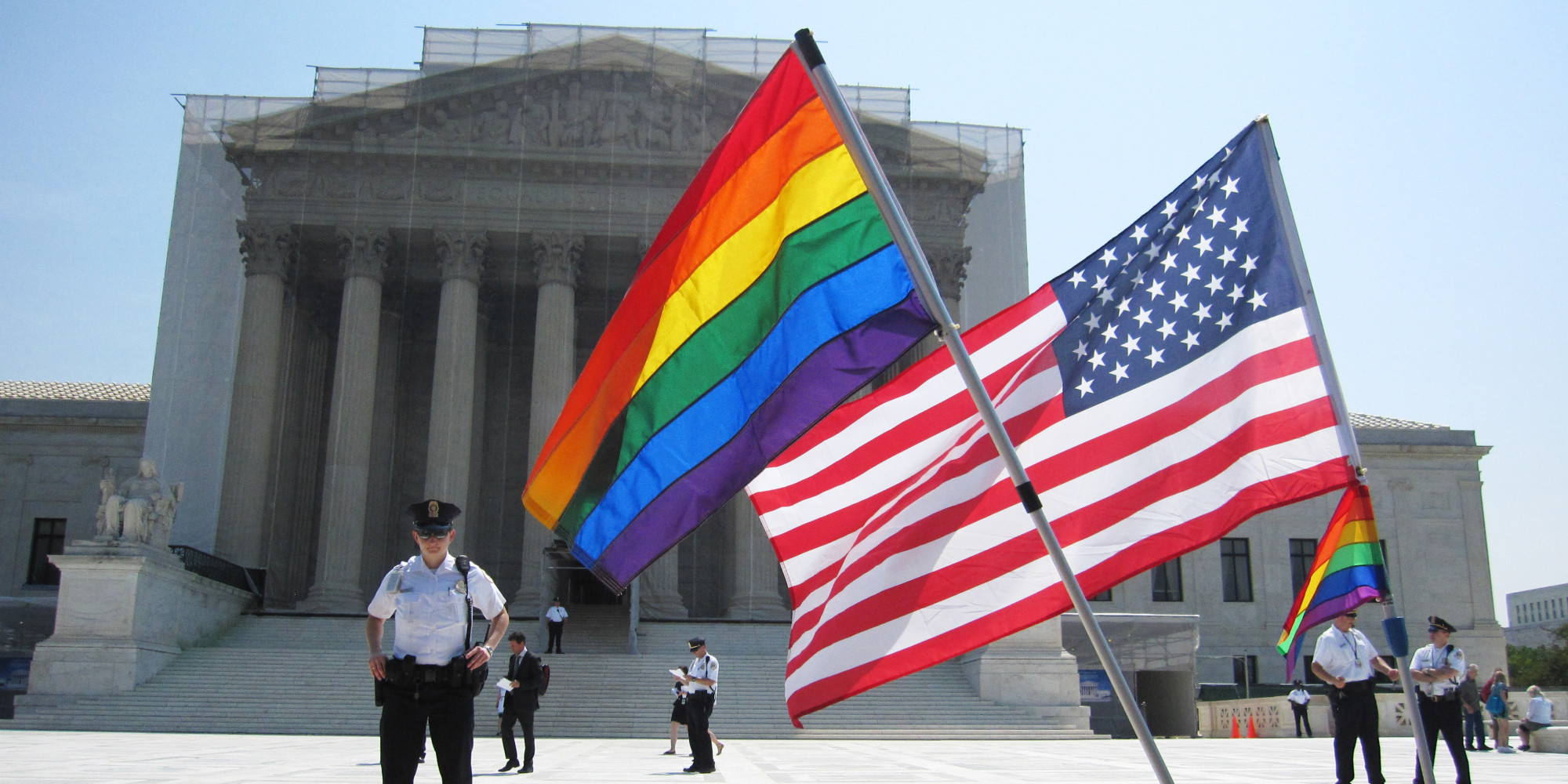 Reuters
With the Supreme Court set to hear arguments for and against making marriage equality the law of the land, there's been a lot of analysis, most of it legal, all of it pointless:
Constitutional lawyers, however, are confident enough in the imminent future of nationwide marriage equality to insist that anything less would require an extraordinarily complex – even unprecedented – reading in stark contrast with the court's recent history and occasionally overt political leanings.

Between the clever way the cases have been set up and the overwhelming pressure to answer to public demand, the end of state gay marriage bans is not just inevitable, court watchers say – the nine justices may be left with no other choice.
The idea here is that ruling against same-sex marriage would require the conservative justices (who else would it be?) to rule against state-sanctioned marriage in general and/or…
View original post 612 more words