This is beyond believable and acceptable …. SMH!!
The Fifth Column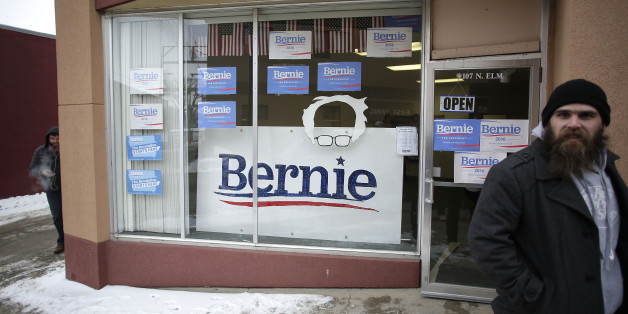 JOSHUA LOTT VIA GETTY IMAGES
Americans, angry at the inability of politicians and political institutions to address their concerns, seem in search of a savior. They yearn for someone to take charge. On the right, Donald Trump and Ted Cruz are leading the anti-establishment crusade. On the left, Bernie Sanders has taken up the torch. Their message is one of strength, power and the promise to shake up the system. Yet this poses two problems — or should — for frustrated voters.
First, since the left harbors frightful memories of the excesses of the George W. Bush presidency and the right rails at the usurpation of power by Barack Obama, why do voters think the solution is a powerful president? Admittedly, voters may like power in the presidency when the incumbent is of their own party, but that means the half of America that voted for someone else…
View original post 520 more words