The United States of America IS … and will continue to be an EMPIRE!! It's the American way …..
In Saner Thought
There are some that claim the US is an imperial-esque power….and of course there will oppose such accusations…..but let's look….first at the British Empire in 19th century…..
Now let's take a look at where the US has troops deployed in that same globe…..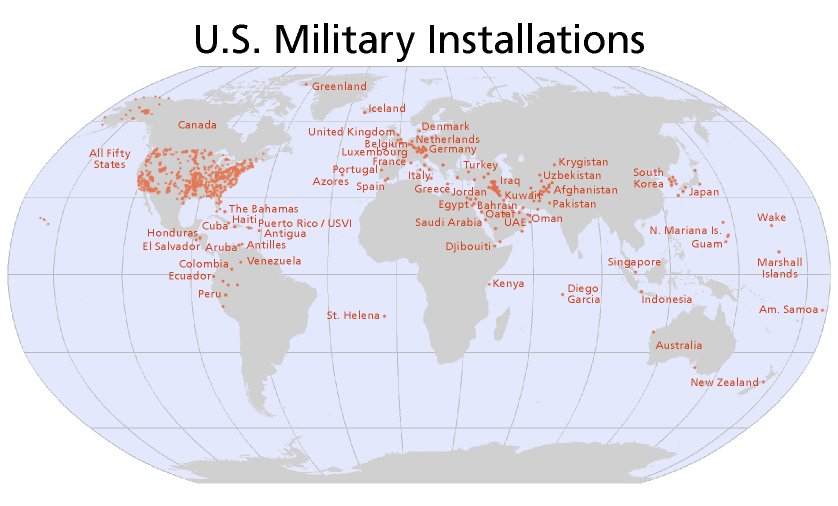 Now I realize that a case can be made that this is all about national security….but the Brits had troops stationed in their sphere of control back 100 years or so….and that was billed as national security.
At what point does this look like control more than national security?
Smells like empire to me.
But if you would like more on this situation then please read LobeLog below……and then answer the question.
I'm here to talk about the end of the American empire. But before I do I want to note that one of our most charming characteristics as Americans is our amnesia. I mean, we a…
View original post 16 more words