Majestic animals meant to roam free …. "Call for Elephants to be "Unchained"" ….. #ElephantsUnchained ….!!
International Wildlife Bond
Have you ever been to a zoo, or animal 'safari' park where elephant rides are offered and you have been tempted to try it? Or perhaps attended a 'festival' in India or Sri Lanka where elaborately decorated elephants are 'proudly' paraded by their 'masters?'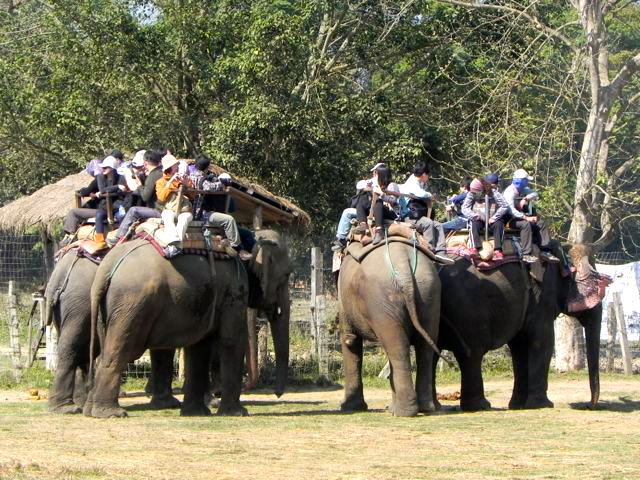 Figure 1 – Tourists riding elephants in Nepal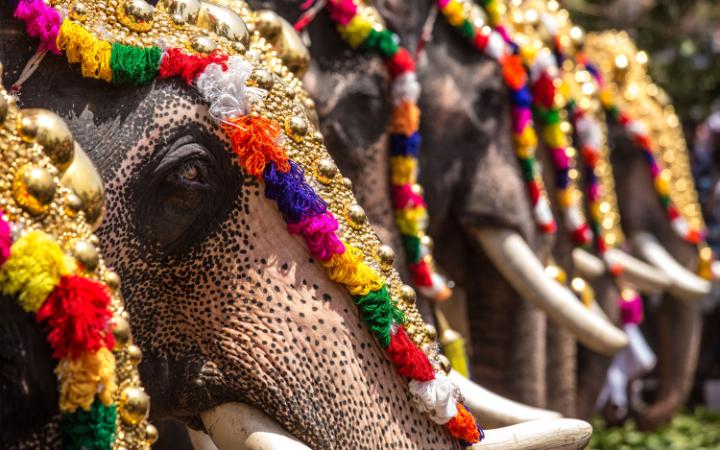 Figure 2 – Decorated elephants at India's Kerala Festival – Image courtesy of ALAMY
Images spring to mind of 'colonial pioneers' riding through uncharted territory on elephant backs, and/or highly decorated elephants 'worshipped' for their God like wisdom and prestige conveying the 'powerful.' The elephant has become part of human 'culture' over many years.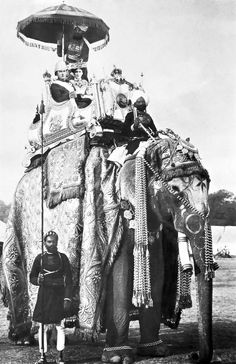 Figure 3 – Lord and Lady Curzon, Viceroy and Vicereine of India, enter Delhi with sepoy escort, circa 1902 – Image courtesy of www.pinterest.com
But surely it's time for mankind to evolve and dispatch the cultural 'right' to imprison and abuse elephants to a relic of…
View original post 2,292 more words