"The Closer" … Keith Olbermann is back!
The Fifth Column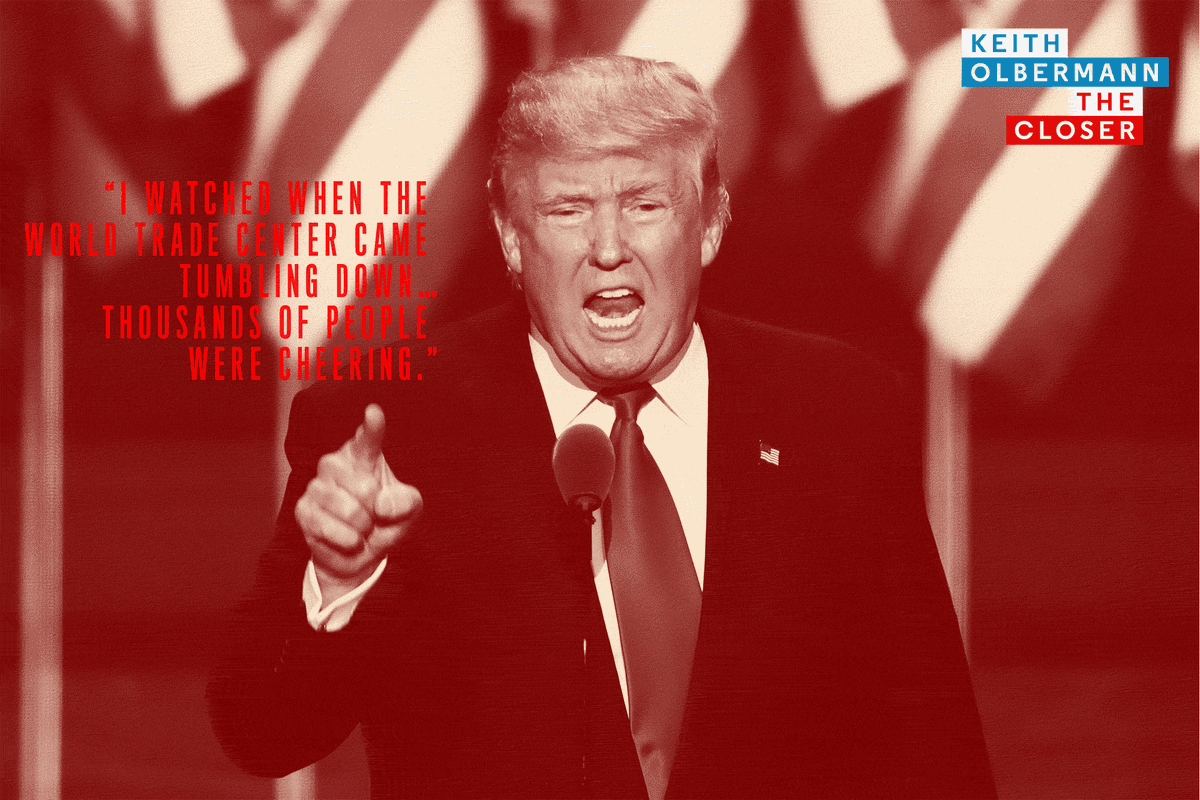 Hi…I love  KEITH OLBERMANN  and wanted to share this news ASAP!
In the debut episode of his new series, "The Closer," GQ's Keith Olbermann tallies the most outrageous of Donald Trump's offenses in what is now his 15-month assault on American democracy.