Thank you, President Obama … best one: Oscar Lopez Rivera!!
Progressive Graffiti
President Obama is slipping in a few fast ones before his successor takes office. I approve; they're all highly desired actions. Besides, he deserves a little fun!
---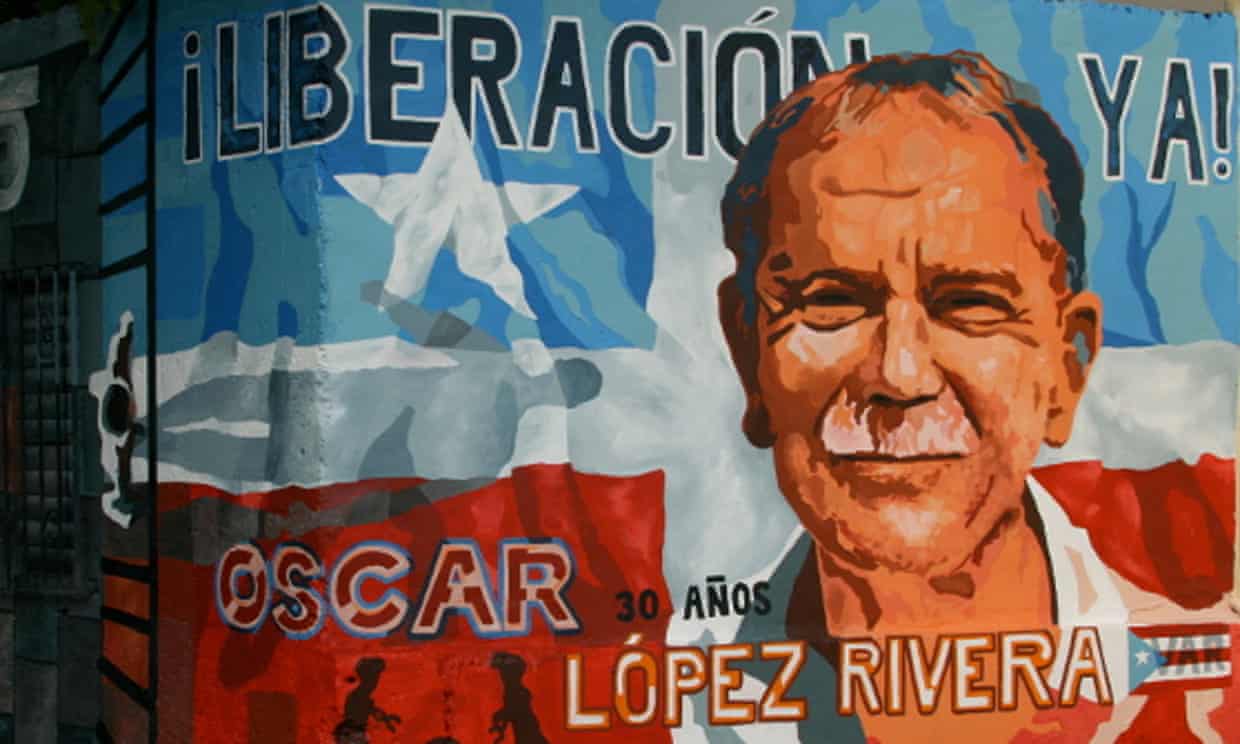 A mural dedicated to Oscar López Rivera in Puerto Rico. (Photo: Public domain)
---
This may be why President Obama is commuting Chelsea Manning's sentence:
---
---
"President Obama created and expanded more national monuments Thursday to honor the history of the fight for civil rights and to protect important landscapes in the West."
---
Thank you, President Obama.
President Barack Obama (Photo: Wikipedia Commons).