This 'so-called president', "He-Who-Must-Not-Be-Named" or "the Dark Lord", has always been this way. Even during his childhood, young adult years … there will be no change!
The country will pay for this behavior. Recovery will be long and hard. Thank you, Drumpf voter! 🤡
Gronda Morin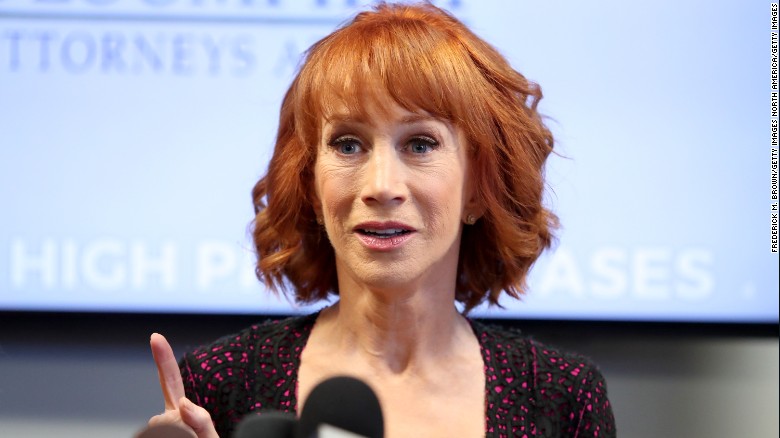 Dear Readers, Let's get real. When the comedian Kathy Griffin made a joke that portrayed violence against the republican President President Donald Trump, she was fired by CNN. Kathy Griffin apologized profusely over her tasteless joke. When three reporters from CNN posted an article which had not been adequately vetted, they were fired and CNN printed a retraction.
This past week, President Donald Trump personally tweeted a crude, unprofessional tweet against the MSNBC Morning Joe TV Show's Mika Brzezinski because the previous morning, Mika commented on the fake Time Magazine covers with the president's photo on it which were prominently displayed in various locations.
TWEETS:
I heard poorly rated @Morning_Joe speaks badly of me (don't watch anymore). Then how come low I.Q. Crazy Mika, along with Psycho Joe, came..
View original post 1,122 more words