Please, stop … read!! Get educated! Black Lives Matter … they have a noble purpose!
Gronda Morin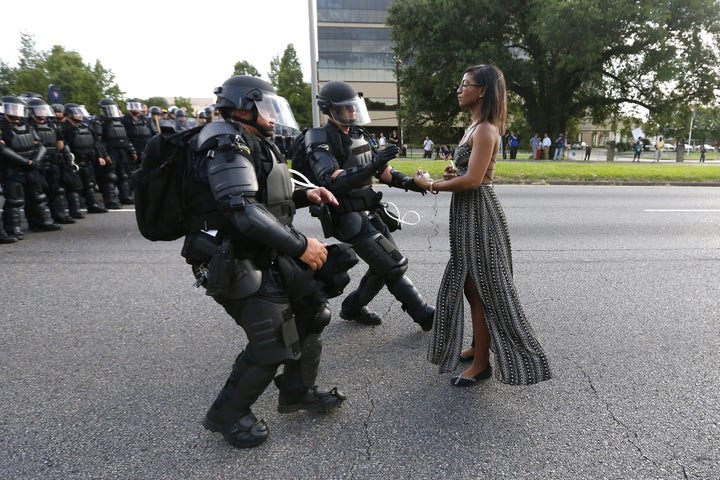 BLM PHOTO JONATHAN BACHMAN/REUTERS
It seems that those supporting White nationalists / racists have been working overtime to create a bogeyman as a counter to all the hate groups associated with the right. There has been a real concerted effort to tag the Black Lives Movement as a hate group. Again, no matter how hard they work at this and how many times, their pundits make this claim, it does not make it true.
Here is the rest of the story…
On August 18, 2017, Economist published the following commentary, "The misplaced arguments against Black Lives Matter."
"ON AUGUST 15th Donald Trump repeated his belief that "both sides" were to blame for the violence on August 12th at a white-supremacist rally in Charlottesville, Virginia that left one woman dead. David Duke, a former leader of the Ku Klux Klan, thanked him for "condemn[ing] the leftist terrorists in BLM," referring…
View original post 389 more words