In my mind and in my book, if it matters whatsoever, this man …. John F. Kelly … lost his hero status! He works in this White House … he's tainted! He's just became like HIM!! He's a racist, a liar and an enabler now! He crossed the line and joined Drumpf in the gutter!!
Gronda Morin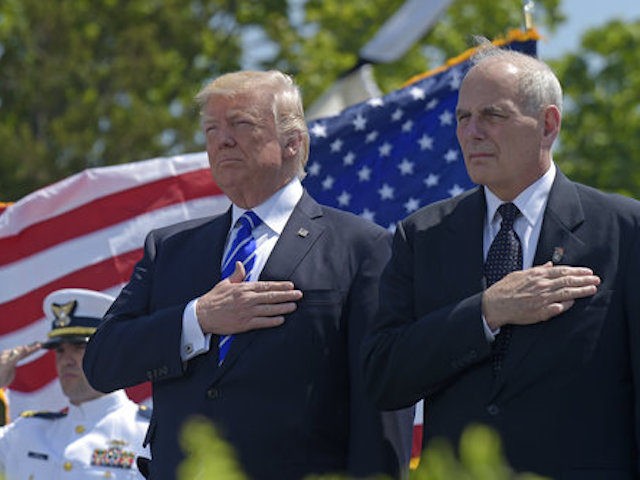 Dear General John Kelly,
Your words to the public on October 19, 2017 were stirring and crucially timed to touch the hearts of Americans who rarely have contact with military families.
The vast majority of "we the people" think of you as a man of integrity, honor , decency, with a sense of appropriate decorum. We will always be grateful for your service to our country, especially during these troubled times. If there is one institution that most of us still maintain a level of trust in, it is our US military.
If somehow, you ever made a misstep, most of us would give you the benefit of the doubt because you have earned our respect and trust. Unfortunately, we don't all feel the same about your boss, President Donald Trump.
However, even the bravest of generals can commit a fubar.
Here is what you may not know about the…
View original post 1,023 more words