I cannot believe this is where this nation is at this moment in time … One of the main branches of government under siege! … the other two are dysfunctional!
Gronda Morin
On September 26, 2018, Michael Avenatti made good on his claim that a 3rd victim of Judge Kavanaugh's sexual assaults during drunken high school parties, would come forward by 9/26/18.
Her name is Julie Swetnick. So far, the other accusers are Dr. Christine Blasey Ford and Debbie Ramirez. If this additional story doesn't prompt the 11 male senators sitting on the US Senate Judiciary Committee to approve a more extensive FBI background check into the history of the Supreme Court Nominee Judge Brett Kavanaugh and the facts surrounding allegations by at least 3 women regarding being sexually harmed by him during their high school and college days, nothing will.
See Affidavit: Read Julie Swetnick's declaration accusing Brett Kavanaugh/ LA Times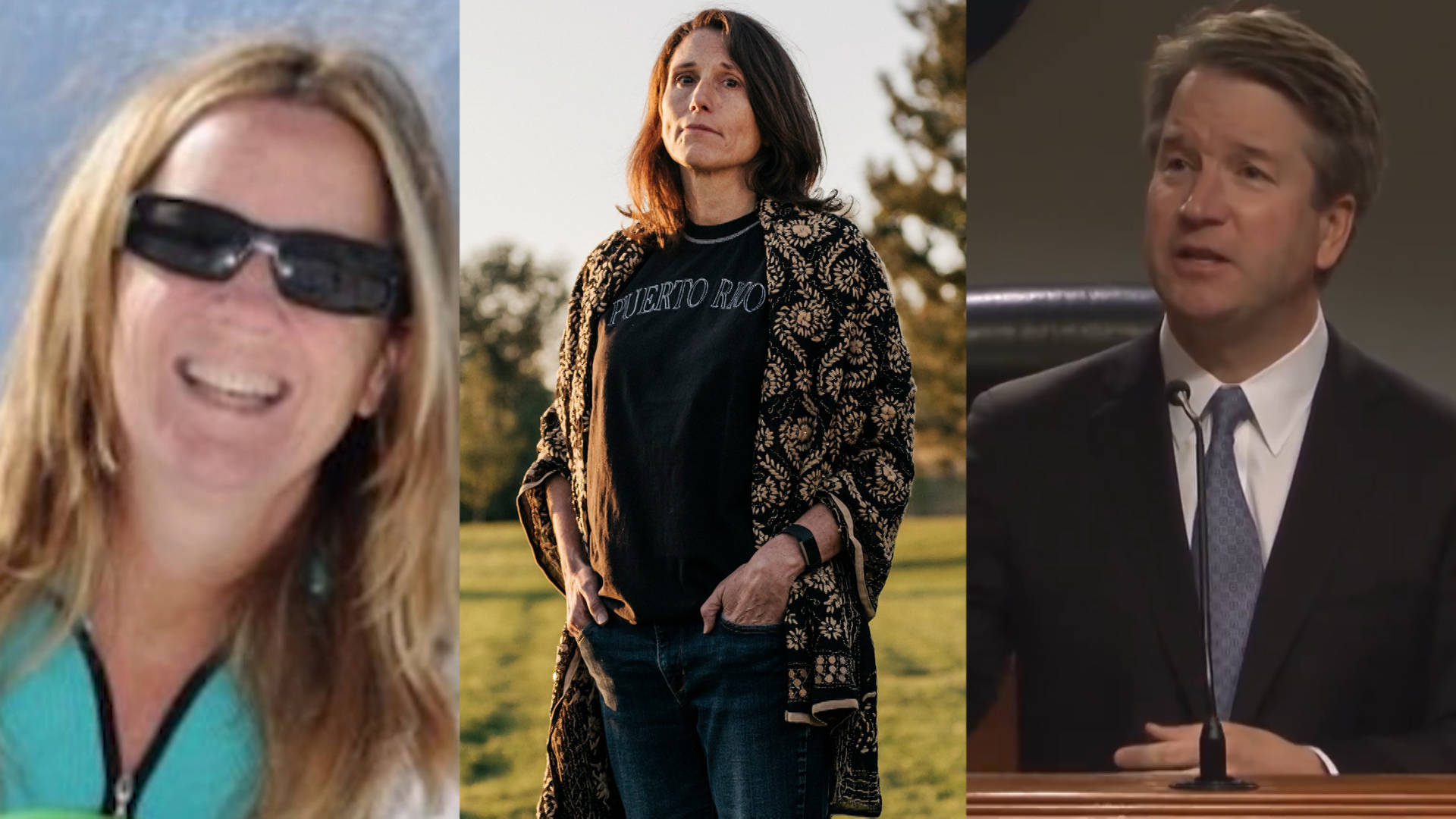 FORD/ RAMIREZ/ KAVANAUGH
Here is the rest of the story…
On September 26, 2018, Dan Mangan and Kevin Breuninger of CNBC penned the following report, "New Kavanaugh accuser Julie Swetnick…
View original post 689 more words