Chef Andrés José … will always remember; will forever be grateful!! … 'CHEF JOSÉ ANDRÉS' NOBEL PEACE PRIZE NOMINATION … #PuretoRico
Repeating Islands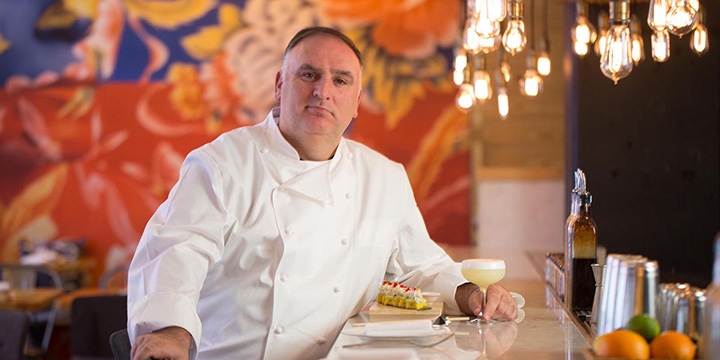 A report by Gwen Aviles for NBC News.
"He became the Mother Teresa of Puerto Rico," said a chef from Vieques who helped Andrés feed thousands after Hurricane Maria.Nov. 28, 2018 / 2:32 PM ESTByGwen Aviles
Eva Bolívar does not believe in idolizing others or fawning over stars, but there are two people in the world she greatly admires: Mother Teresa of Calcutta and chef José Andrés. She says she "stalked" Mother Teresa at an airport in New York because she had always wanted to meet her. As for Andrés,who was recently nominated for the 2019 Nobel Peace Prize,he was the one looking for her.
Bolívar, a long-time event planner and owner of the well-knownRestaurante Bilíin Vieques, was on vacation when Hurricane María struck last year. Upon returning to Vieques, which is a small island off of Puerto Rico, she heard that Andrés had been…
View original post 636 more words