Dare we hope? It this a pivot point?
'On the 5th of September 2018, the New York Times has made the unprecedented move to publish an op-ed piece by an anonymous source.'
Gronda Morin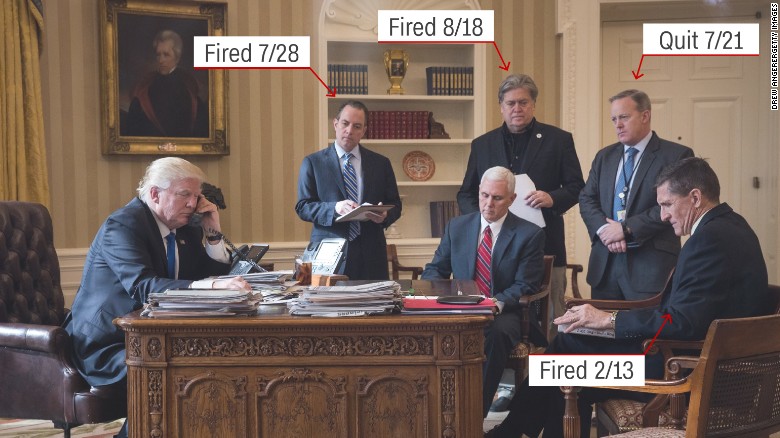 On the 5th of September 2018, the New York Times has made the unprecedented move to publish an op-ed piece by an anonymous source. The NY Times executives know who the insider is but they are withholding his /her name for his/ her protection.
The op-ed piece reinforces what is depicted in the recently published Bob Woodward book, 'Fear.'
Most Americans have figured out that the republican President Donald Trump is unfit to carry out the duties required of the US presidency. What we can't figure out and forgive are that the GOP members working in the US Congress have failed in their oversight duties to protect this country and its citizens from the harm being rendered to its institutions and to its democratic values by this immoral, incompetent leader. They have been MIA in living up to their oaths of office.
Here is the rest of the story…
As…
View original post 1,064 more words